The gothic grimness which fills the air around the Principality Stadium — and which is fed by the stubbornness and incompetence of the WRU Board —  will no doubt be partially lifted by news that youngster Jac Morgan (fresh from bulking up on the advice of fitness guru Wayne Pivac) has won a double Mike Pyke Nonchalant Try Scoring Award.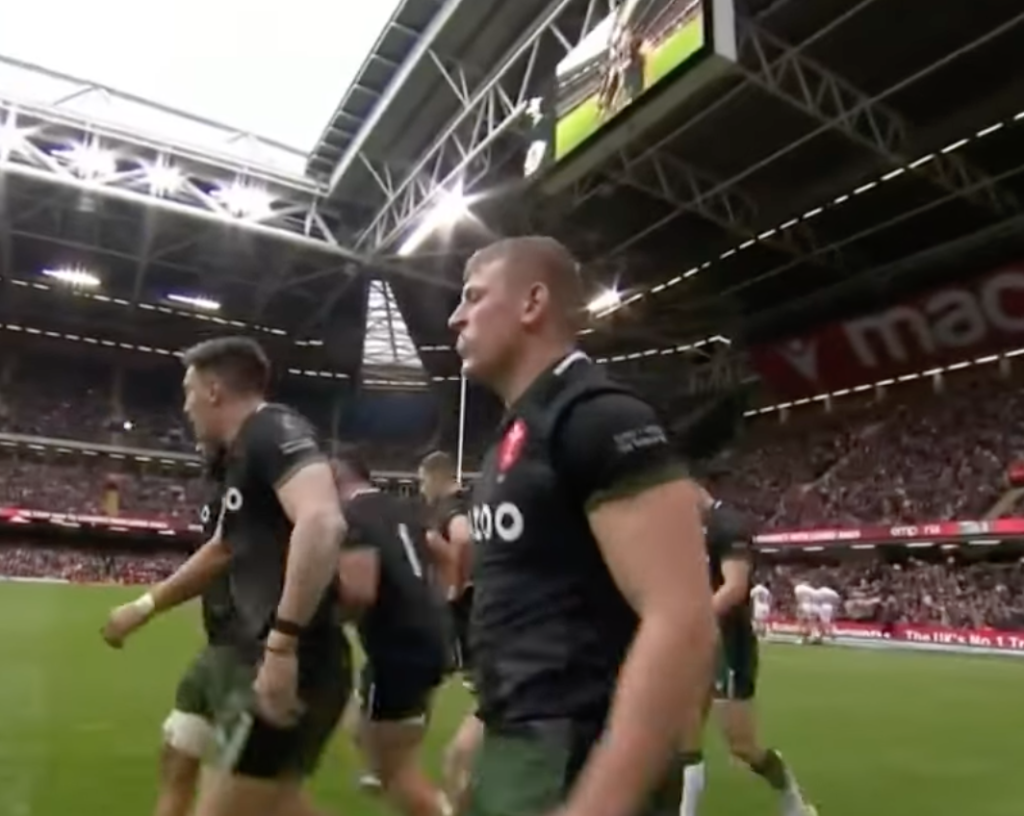 Morgan scored two tries, both of which were marked by no more than a few hugs initiated, crucially, by his fellow players. The first try saw but the inkling of a little smile (which does not disqualify one from a Mike Pyke award). The second try was, if anything, even more quietly and modestly accepted.
But the reason Jac Morgan wins a very special Mike Pyke Nonchalant Try Scoring Award is for his actions after what seemed a score from Wales's Josh Adams. Here, the young flanker looked even happier than he did for his own brace. Not only was Morgan's gum shield visible as he smiled, he even rubbed Adams affectionally on his head. The mark of a true Mike Pyke Award man.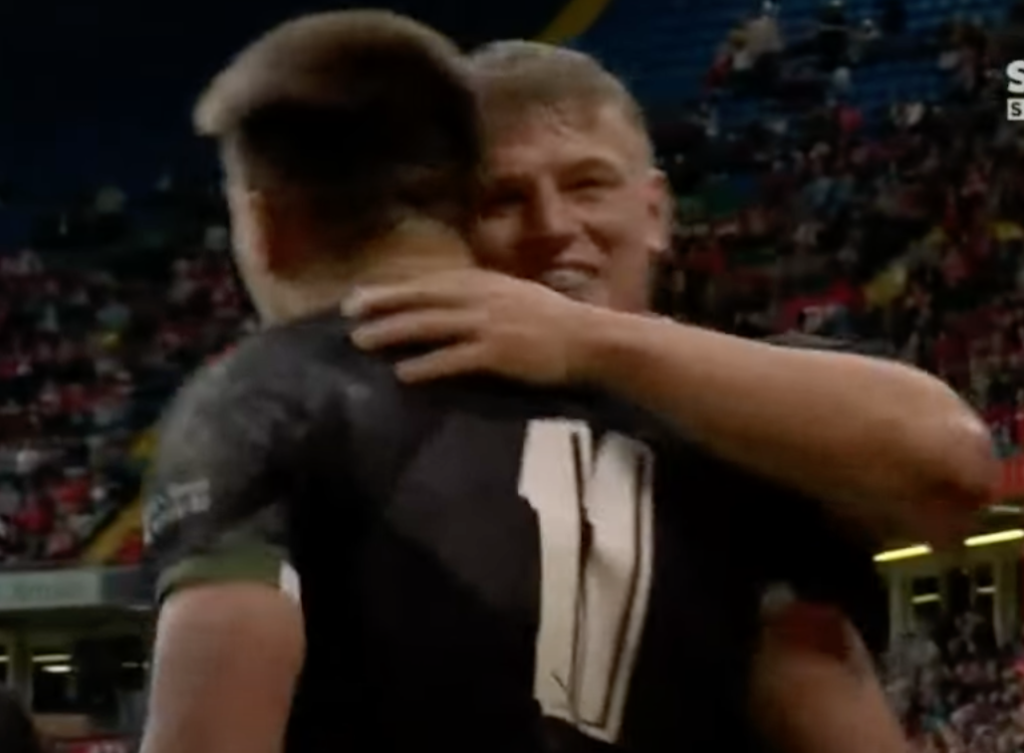 Finally, to round it off, Morgan barely responded to what may have been a personal hat-trick. Spiffing stiff-upper lip stuff.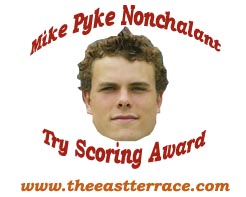 Jac Morgan joins the likes of Mike Pyke, Jonny Wilkinson, Julian Savea, Louis Rees-Zammit and Taulupe Faletau in winning the most prestigious award in rugby. Let not his glory be diminished by the Pivac-inspired misery that clouds the Land of Song.
Support The East Terrace and buy our books
'An Illustrated History of English Rugby: Fun, Facts and Stories from Over 150 years of International Rugby' from East Terrace editor James Stafford and illustrator Raluca Moldovan will be published on 2nd March, 2023, by Polaris Publishing.
The book is a follow up to the bestselling 'An Illustrated History of Welsh Rugby', which sold out within ten months of its February 2021 released and was revised and updated for a second edition in February 2022.
The new book takes readers on a thrilling journey through a century and a half of glory, failure, mediocrity and brilliance. Mixing stats and facts with player profiles, match reports and social history, this book is perfect for hardcore and casual fans aged eight to 80.
Watch the video of how artist Carys Feehan put together the cover art featuring England internationals from the 19th century (Lennard Stokes), 20th century (Ronald Poulton) and 21st century (Maro Itoje). Music for the video is by Stafford/Howells for 'And Even After All This We Still Won't Have Any More Hope'.
For more details on other titles by East Terrace editor James Stafford, visit our books page. A new book announcement will also be made in early 2023 for the third part of the 'An Illustrated History of Rugby' series.
Preorders can be made from all good online booksellers, including the publishers.