James Stafford, editor and founder of the The East Terrace, has penned a piece for Rugby – a new journal 'capturing the spirit of the greatest game'.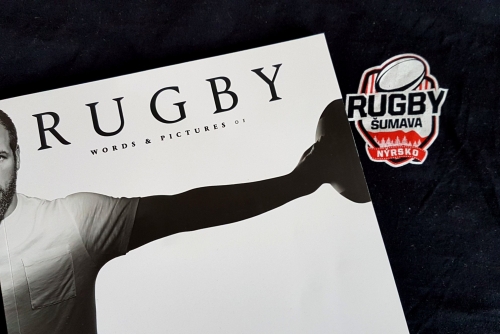 Stafford's article looks at Nyrsko Rugby Club, a newly formed side in a small town in the Czech Republic.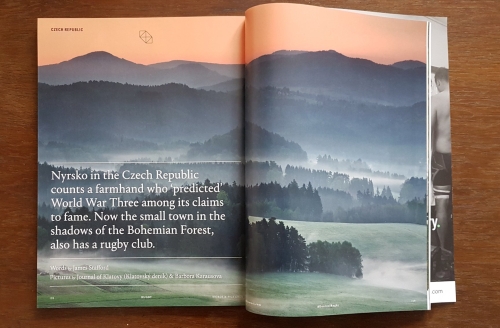 For anyone with an interest in quality sports writing, beautiful photography and content that goes beyond the banal cliches and platitudes of most rugby magazines, Rugby is a must.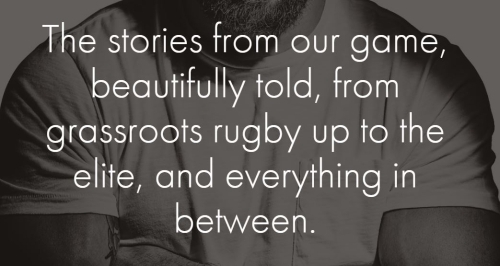 From stories of players who have suffered life changing injuries to the science behind scrummaging machines, Rugby is the publication our wonderful sport deserves. Well done to Alex Mead, Simon Campbell and all at talktoeric.com for putting this out there.
Now go out there and support it. Oh, and here's the fantastic contents page, where Stafford lines up with the donkeys. And don't worry, we won't let James 'The Brand' Haskell walk around with a selfie stick pregame.