UPDATE: Our campaign to bring back the classic Adidas black-tipped ball has reached the airwaves of New Zealand. However, for reasons we are trying to establish, our online petition has been taken down by change.org. We are trying to solve this issue and will update our readers when we find out more.
Sign The East Terrace's campaign to bring back the classic black-tipped Adidas rugby ball. Click here to add your support and make the rugby world a slightly more attractive place.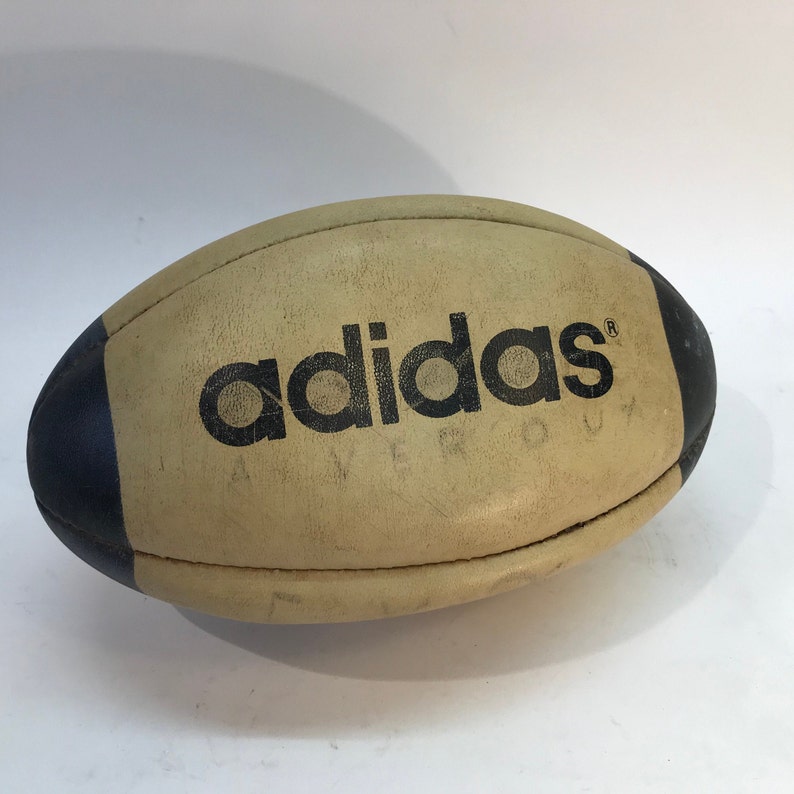 For a sport that so often dwells in the past, rugby and rugby marketing folk are very poor at conjuring up the sweet smell of nostalgia. For reasons The East Terrace has never understood, the marketing people behind the Six Nations, for example, have never encouraged teams to indulge in a bit of retro kit wearing.
The competition saw its first match played in 1882. It should be a no-brainer that, from time to time, players run out in gear that offers some kind of tribute to the tournament's incredibly rich history.
England, to their credit, have twice indulged in a nod to days of yore, with a special kit to mark the 100th anniversary of Twickenham (v Wales in 2010) and a 150th anniversary shirt against Scotland in 2021. For reasons unclear, Scotland, who were also marking their 150th anniversary, didn't see fit to mark the occasion. Although, to be fair, they did instead choose to win at Twickenham for the first time since 1983.
The NFL — a league that in comparison to a tournament like the Six Nations is mere whipper snapper — has a fantastic approach to celebrating the legacy of the game with teams encouraged to have 'Throwback' kits in their playing wardrobe. Best of all, from time to time the entire league gets in on the action for a retro weekend. It generates a buzz, creates a wonderful sense of history and, importantly, helps keep the cash flowing in from fans.
It isn't just retro shirts that should come back, but old-school rugby balls should come out of retirement to shake the world up once more. Few rugby balls are so beloved and iconic as the classic black-tipped Adidas balls. Most often seen on the fields of  France and New Zealand in the 1980s, the ball is a design classic. The most common version was the Wallaby, but other variations existed such as the 'Lions'.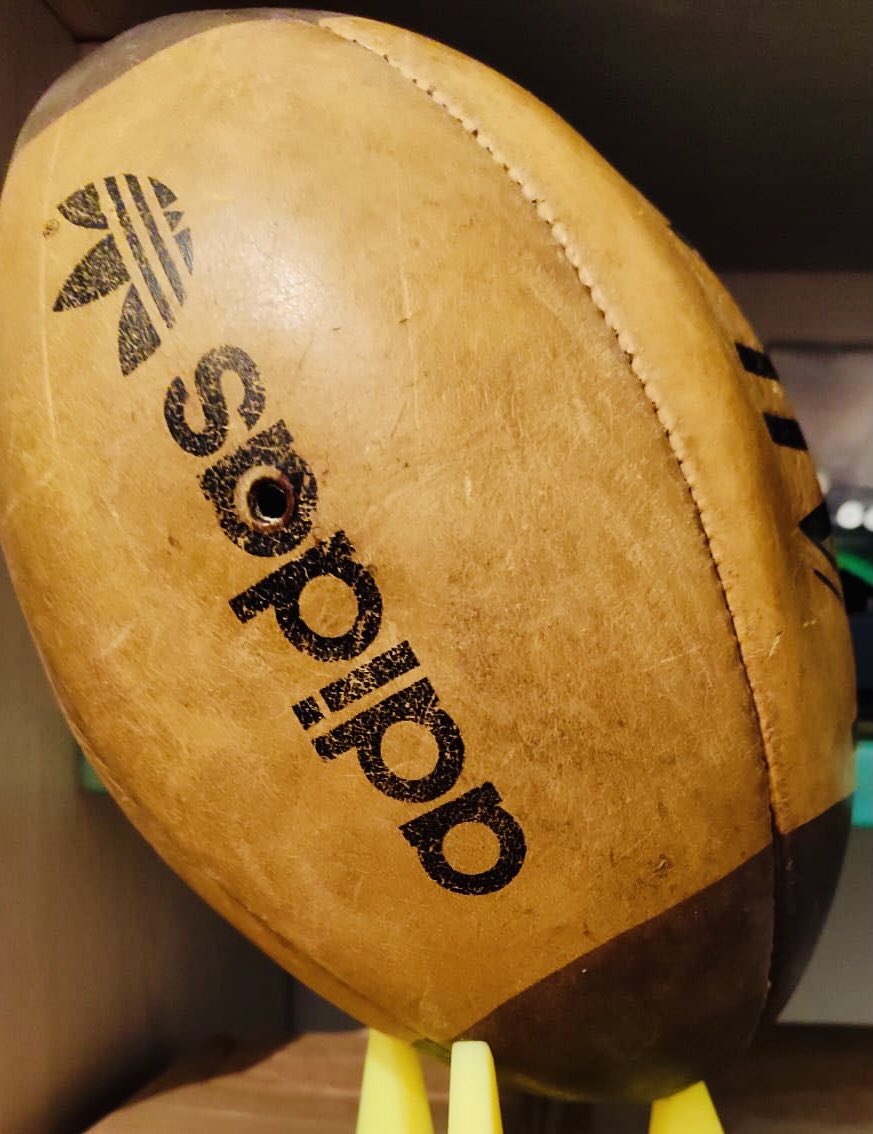 Just the sight of one of these balls conjures up romantic images of the likes of Serge Blanco or Wayne Shelford in those of a certain vintage. And even for those who may not remember those black-tipped ball tinged days, bringing back the Wallaby would allow Adidas to run a marketing campaign celebrating its own heritage in the game.
This is why we ask you to sign our petition to bring the black-tipped balls back (click here).
Who remembers this beauty? A bonus point if you can name the ball? pic.twitter.com/VLv6uei7bL

— Scott Hastings (@ScottHastings13) March 21, 2020
People of Adidas, you could even do a limited-edition version for charity and donate to worthy causes within the game. This needs to happen. And while Adidas balls may no longer grace tournaments like the World Cup or Six Nations, bringing out a retro ball would only help boost its visibility in the sport. It's hard to see the downside.
Great on a dry day. Awful wet!! Hands or Foot.

— Paul Turner (@paulturnerrugby) July 30, 2020
The ball wasn't always the favourite of placekickers. But there is no reason the modern tech of today's balls cannot be blended with the elegance of the Wallaby and its ilk.
Adidas, please make the rugby world a more elegant place. Oh, and teams of the Six Nations. Let's follow the lead of the NFL and start having throwback kit weekends.
Thanks.
Sign the petition by clicking here.
If you would like to support The East Terrace, please consider buying the following books from editor James Stafford.
An Illustrated History of English Rugby: Fun, Facts and Stories from Over 150 Years of Men'sInternational Rugby (Polaris Publishing)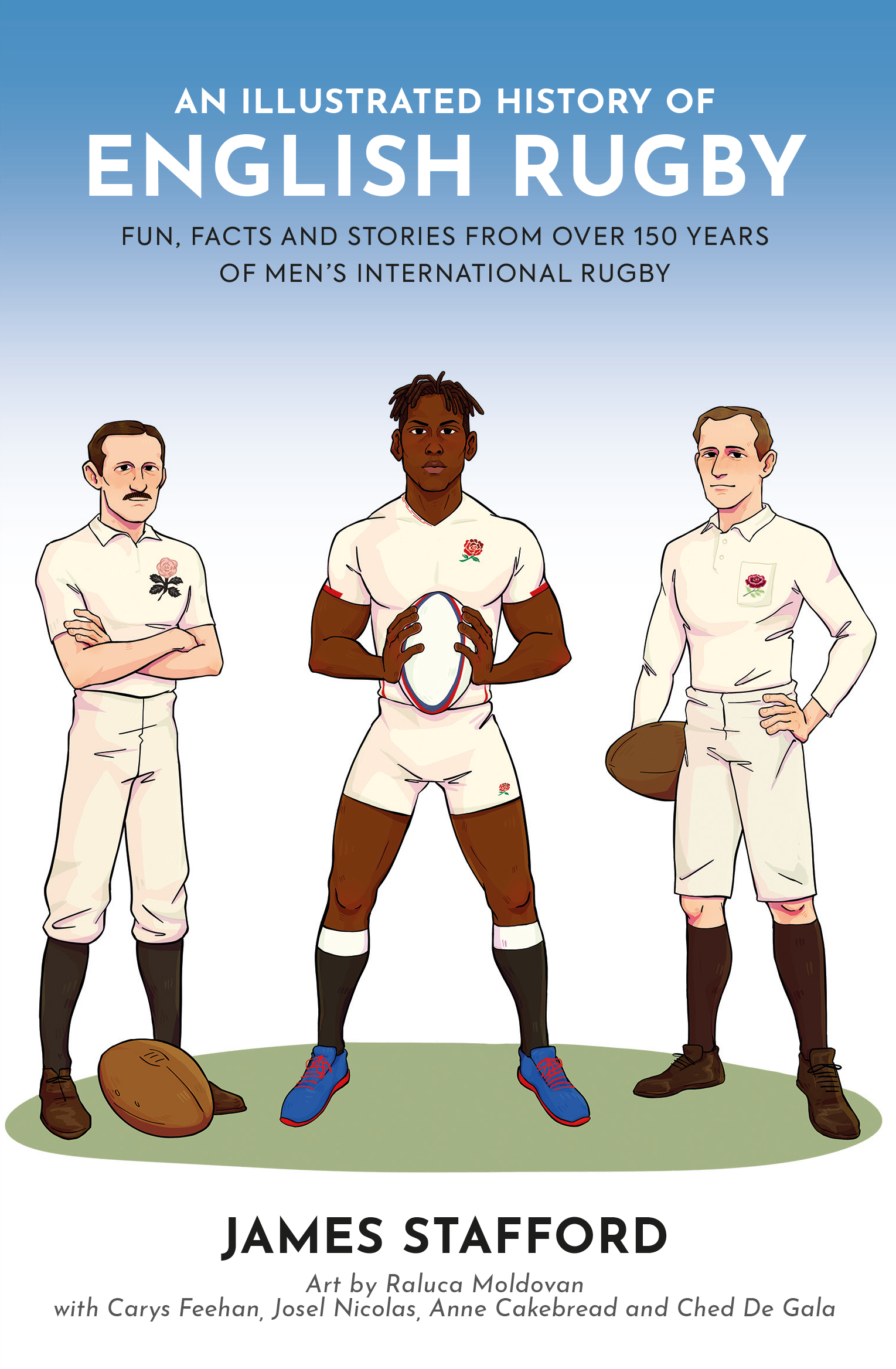 An Illustrated History of Welsh Rugby: Fun, Facts and Stories from 140 Years of International Rugby (Polaris Publishing)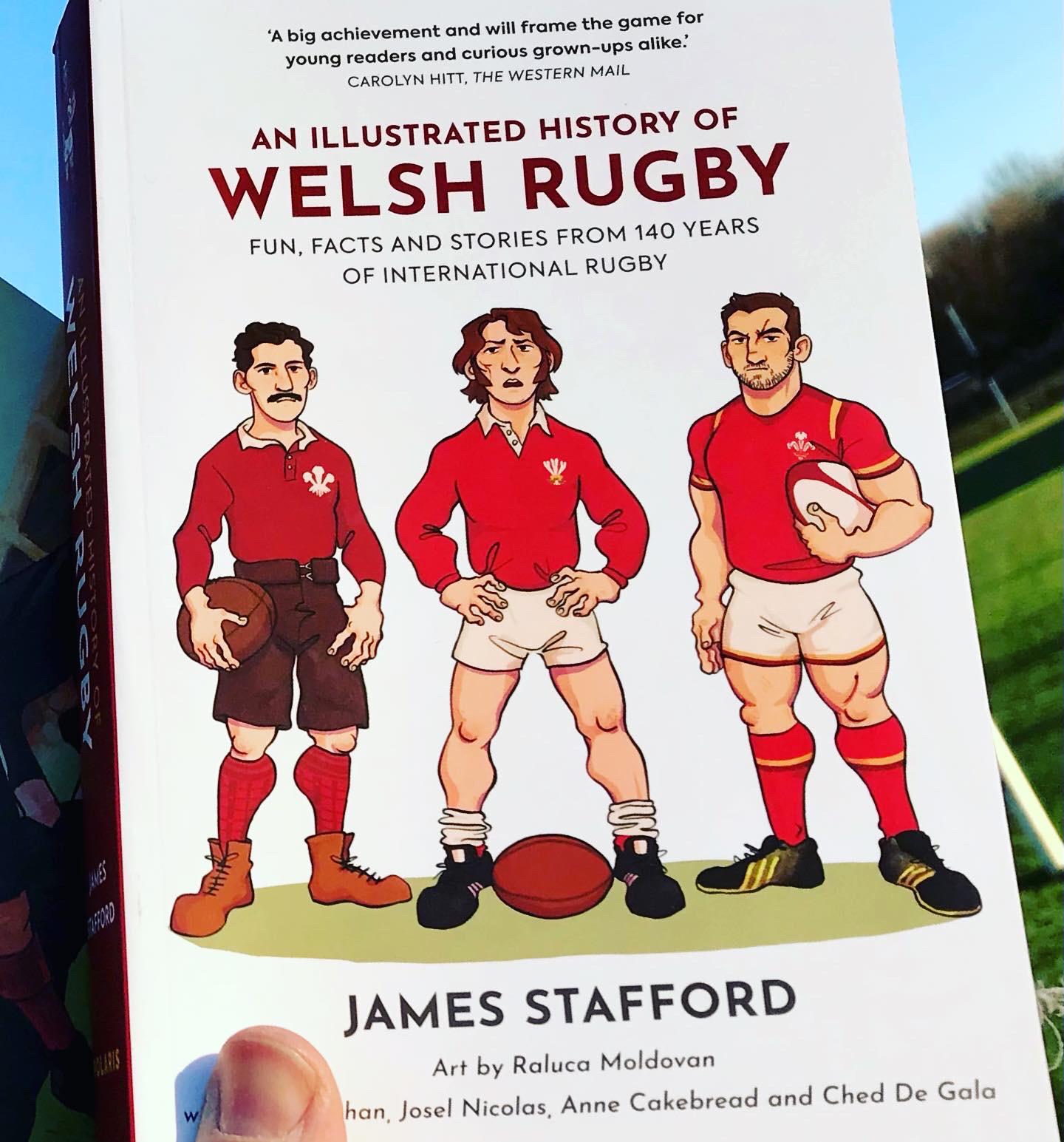 How Wales Beat the Mighty All Blacks (Y Lolfa)
Available in all good bookshops or from Gwales: BUY HERE.